OUR PRODUCTS WITH YOUR LOGO
Over the past decades while operating on the market we have learned a lot of things and we enjoy proving their quality by cooperating with companies from the same and also from the different field of business. Are you planning to reward your staff, support your product by a complementary product, or to support your sales another way? We would be happy, if you contacted our company for a cooperation.
We are able to produce all our offered products in your own design and with your own logo in a much better quality and at a lower price than the vast majority of advertisement agencies.
Among our customers in this area, there was for example Skoda Auto a.s. in 2015, for which we produced a line of ladies' and gents' watches in their own design. We also cooperated with Volvo, Nescafé, ČEZ and many others in the past.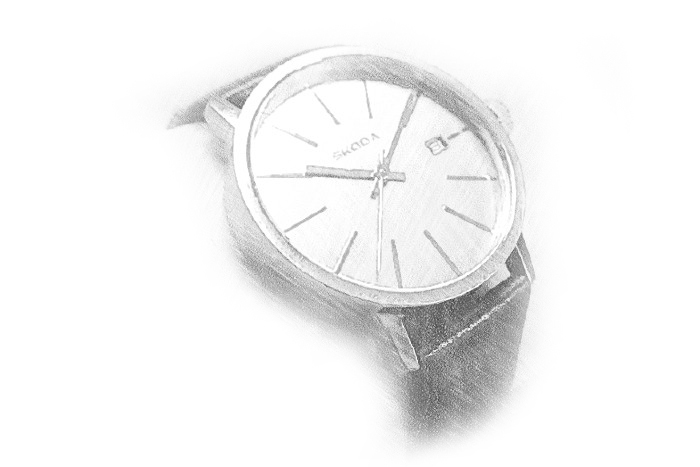 There is always a minimum order quantity we need to meet. For wrist watches, it is usually around 100 pcs (if you change our design very slightly), or 500 pcs (if you have your own design).
We can also provide the design of the packaging materials or the product itself.
With the demands or questions about these items please contact the director of the company on zitko@vlahova.cz.