Zeno Watch Basel
It all began in an idyllic house in La Chaux-de-Fonds, where Jules Godat had
set up a modest workshop. Like many watchmakers in his day, his spent the cold winter
months as a seasonal worker. In 1868, he set up in business on his own and by doing
so laid the foundation for ZENO watch production as we know it today. In his little workshop,
he made silver Pocket watches. After Jules Godat had left, production was converted to the
manufacture of railway Clocks and watches. In 1900 the workshop was enlarged and equipped with electric power to drive the machines.
In 1920, André-Charles Eigeldinger took over Godat watch production. He specialized in the manufacture of observation watches for military purposes, slide rule watches and Pocket watches in silver, gold and platinum. In 1922, Eigeldinger & Söhne registered the ZENO brand. This name is a reminder of the Greek philosopher Zeno of Kition and means "gift of Zeus" or "god given".
The rapid pace of progress is bringing constant changes to our lives. But in the ZENO watch work-shops, mechanical wrist and Pocket watches are still being made by traditional techniques with the exceptional calm and concentration of experienced watchmakers. For over eighty years, ZENO watches have been produced largely by hand.
In 1966, Felix W. Huber developed the first mechanical ZENO watch which set the tone for all future ZENO models. When the company was taken over by the Huber family, the assembly of wristwatches and the service department were transferred to Basel, on the river Rhine.
With the new addition of the first airmen's watches made in 1965, ZENO is celebrating the renaissance of a truly great classic. The wristwatches in the latest Air Force collection follow on from the great tradition of professional airmen's watch making. The mechanical timepieces are intended for connoisseurs of timeless design and a transparent cost-benefit ratio. ZENO does not invest in advertising but in the product.
Experience for yourself the quality, love of detail and expert workmanship with which the different materials are crafted.
SHOW MORE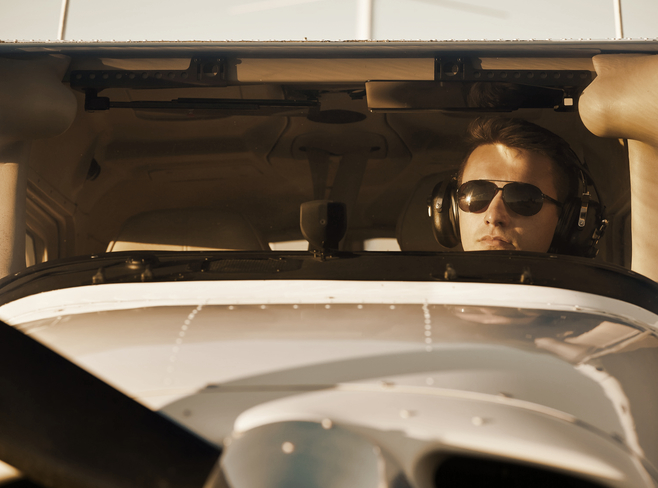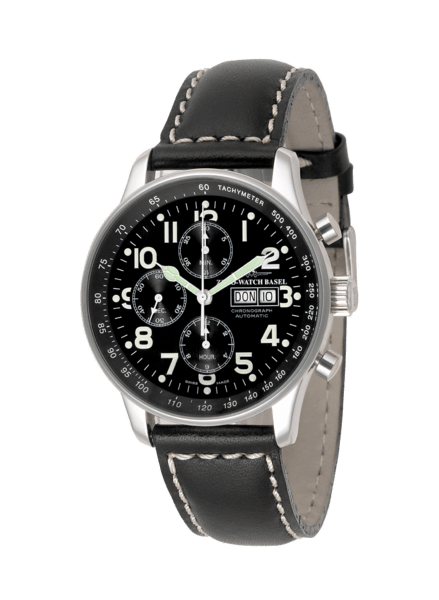 ZNP557TVDDA1
€ 1 658.00
Date (calendar)
Displaying time
Water-resistance 3 ATM
Mineral hardened crystal